lavender, honey & happiness
DUTCH RIDGE RANCH, LLC
Check back often to see what is happening at the Ranch!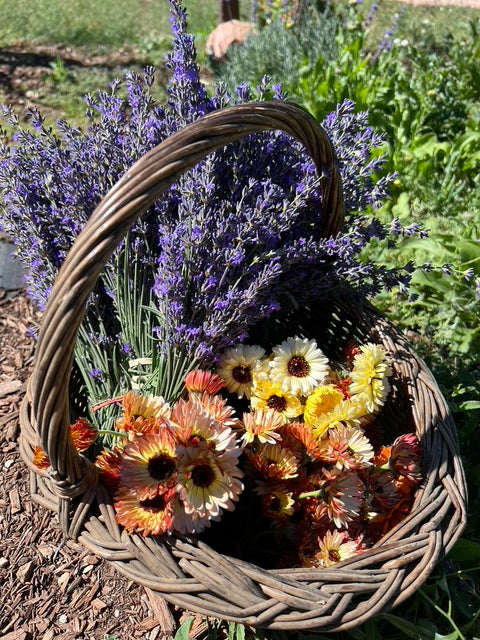 GROWING AT THE RANCH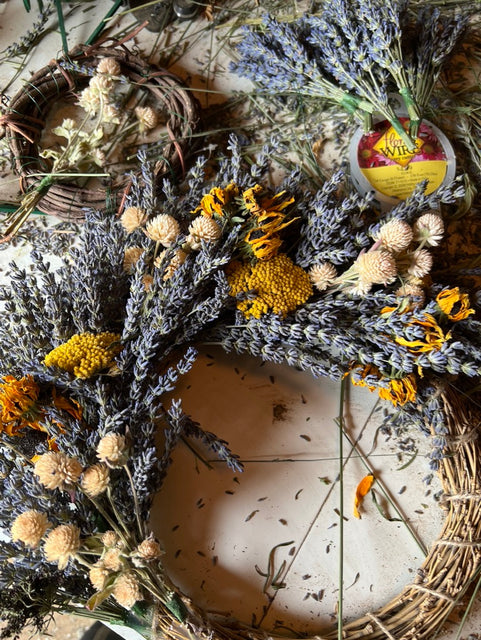 MAKING USE OF WHAT SURROUNDS US
WHAT WE IMAGINE
LIVERMORE BEAUTY
OUR INSPIRATION
This spring we will be offering a beautiful assortment of locally grown bouquets.
WHAT'S COMING UP....
be sure and subscribe to be the first to find out when these are available
WHAT WE ARE...
Lavender
Honey
Happiness
Blog Post
Well, for those of you who have been following along with DRR, you know that it has been quite some time since there was an update.  Finally with the the holidays behind us, we have found a pocket of downtime with which to catch up and take a breath.  I...
WE LOVE...