Posts tagged: End of summer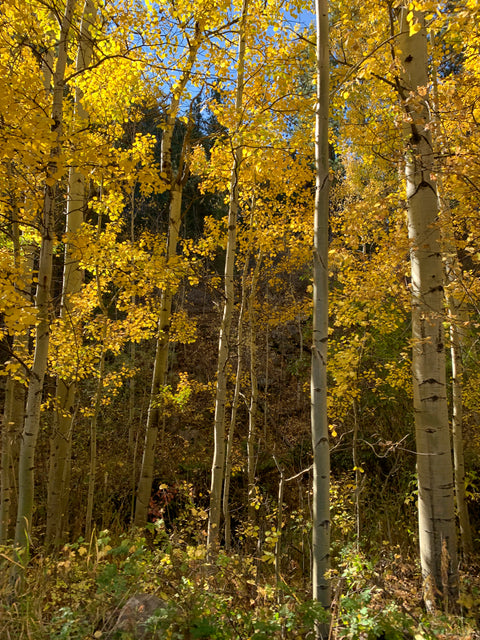 Wrapping up summer and preparing for the next season.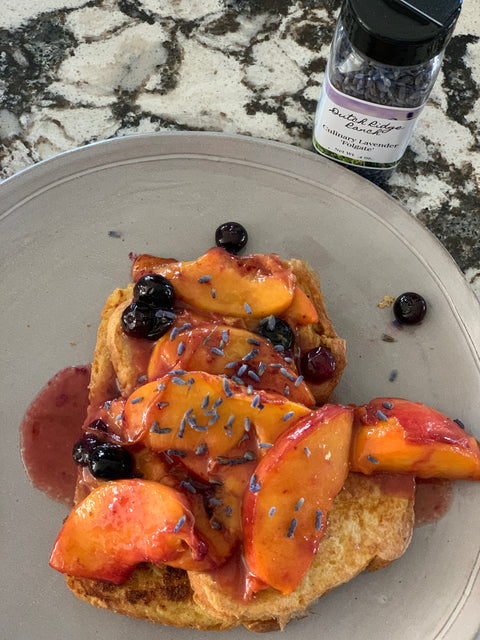 Well, we are back.  The end of 2019 and most of 2020 has been a blur.  Not that we couldn't have just skipped over most of 2020 and been just fine!  We have been fortunate to be distracted by many positive events in our lives such as building our...